Meeting of the Mustangs
by Cathy Kennedy
Published on June 7th, 2015
by Self-published
Genres: Middle Grade, Western
Format: eBook
Source: Author
Amazon | B&N | BookDepository | Goodreads

A black colt is born into a band of wild mustangs and soon learns that life can often be difficult. Follow his story as he goes from a free spirit to being captured for profit, and discover how one man gains the trust and extreme loyalty of a very special horse.
I received this book for free from the publisher or author in exchange for an honest review.
This does not affect my opinion of the book or the content of my review.
I … don't know how to make this review except that it just wasn't for me unfortunately. And I just feel really bad about it because I was actually excited at first to read this novella.
Yes, it's more low-MG than YA but I love horses so much, so when the author contacted me to read this, I was like "YUSH FINALLY A BOOK ABOUT HORSES!!".
But it just turns out I'm not fond of how the entire story was written. The writing style is all over the place and sometimes it was hard to distinguish what was actually happening because it read a bit chaotic.
To be honest, the story sounded so familiar too me aswell. Anyone who's ever seen the movie Spirit, or Flicka or The Black Stallion, those pretty much almost sum up how this novella goes.
It's a shame because it really could have been something amazing (even for a novella, you have no idea what you can accomplish with a novella) and honestly, the descriptions of the places and horses could've been teensy, tiny bit more detailed.
So yes, I'm a bit disappointed. And that's all I can say about this novella. I'm hoping there will be other readers who will love this novella and I'd still recommend it for MG-readers who love horses. But this one, just wasn't for me this time.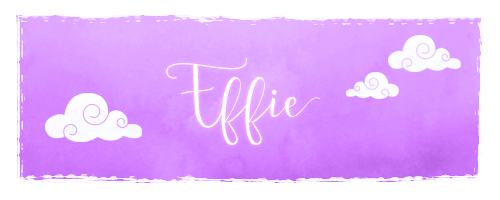 I am a book lover, a writer and an amateur gamer.

I use most of my free time doing either of those three things. When I'm not reading, writing or gaming, then I'll go watch movies with my best friend, Bee or I'll treat myself to dinner at a fancy restaurant.