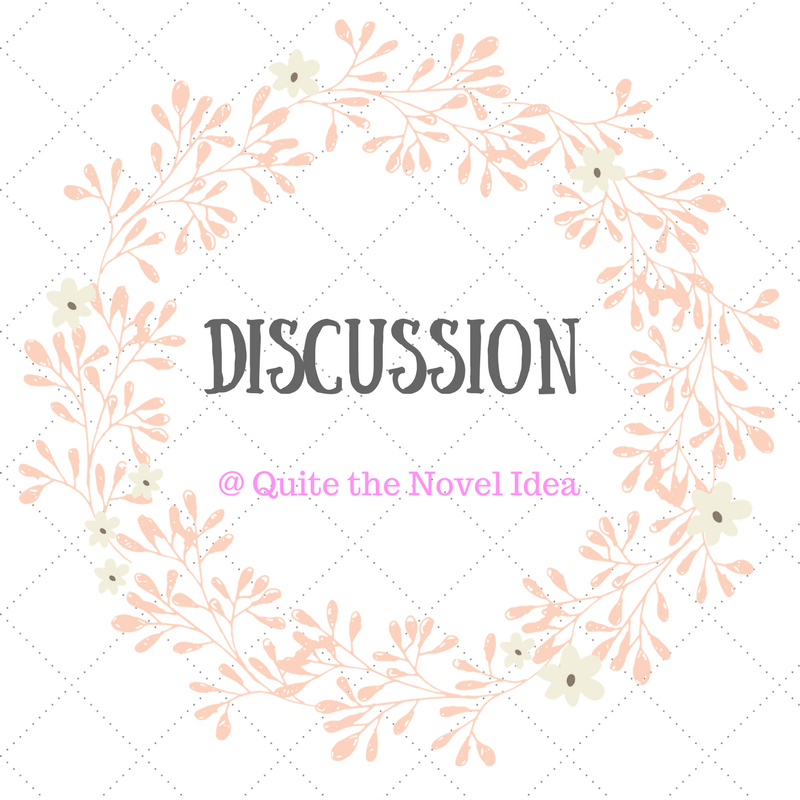 Well, NaNoWriMo, we meet again. It's been a while, but you're still on my mind.
For those who aren't familiar with National Novel Writing Month, it's where writers of all types plan to complete a 50,000 word manuscript by the end of the month. Essentially, participants try to log in at least 1,667 words a day.
I've mentioned before that I'm an aspiring author. I've been saying for years that I want to write a book and eventually have something published.
Alas, I have never finished a complete manuscript. Last year when I participated in NaNoWriMo, I fell about 2,000 words shorts by the end of November.
There are a few reasons; none of them are good or excusable. My main thing is perfection. Even with a first draft, which is usually expected to be rough, I always expect my writing to be flawless. When this thought gets in my brain, I stop myself from getting things done.
Then there's the distractions. There's YouTube videos and Instagram and other social media. I had to look at that bookstagram photo! Sometimes when you're staring at a blank document, anything becomes a distraction.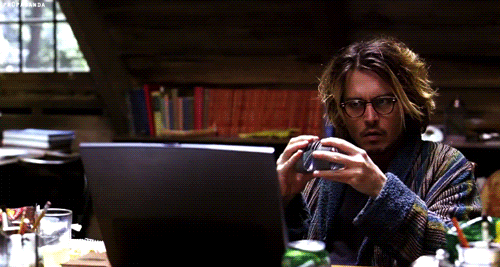 I second doubt myself all the time. Will this idea be good enough? Will it go somewhere good? All these things flit around in my brain when I haven't even written anything down. But I have to remind myself that I'm allowed to make mistakes and fix things later. It's a process, not surgery. This month, I'm adding to a project I've been working on for almost two years and an idea I've been thinking about for almost twelve years. It's a project close to my heart, one that I want to see finished.
So let's get this NaNoWriMo going, shall we?
If you're participating in NaNoWriMo, good luck!