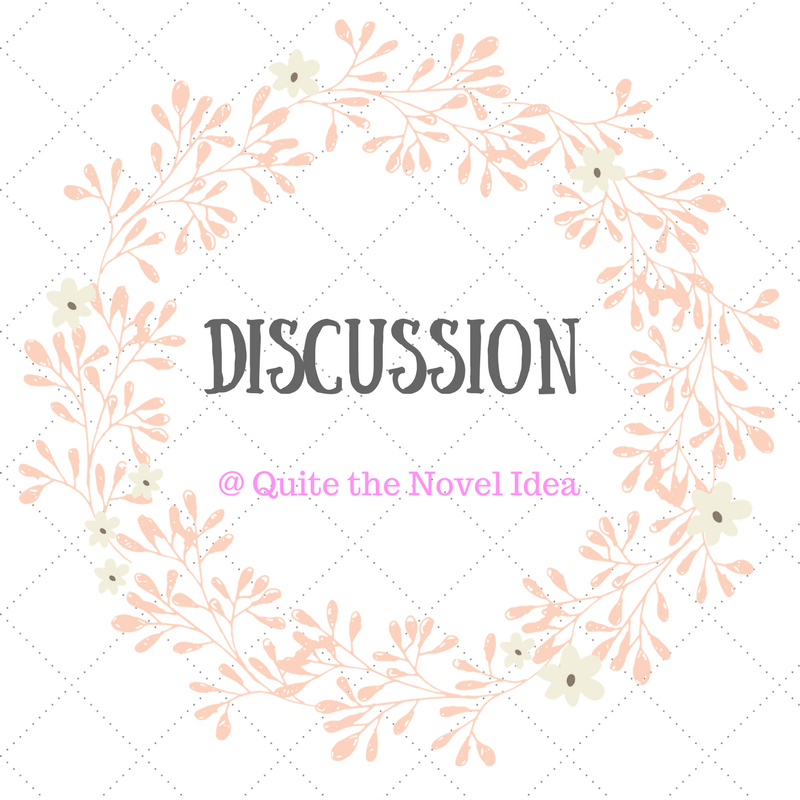 Hi, everyone! I don't know about you, but I love going to the movies. You're watching a collaborative effort of thoughts on a visual level.
When it's a book to movie adaptation, the stakes are a little higher for the book's fans. How will this turn out? Sometimes they're great (Jurassic Park is a personal favorite) sometimes they are not (Vampire Academy, anyone?).
In honor of the film adaptation for It, which looks fantastic and terrifying, I've made a list of books I'd like to (okay, desperately dying to) see on the big screen!
I'm including links to the books, why I think it would make a great movie, and some things which may make a worthwhile adaptation tricky. These are all my subjective opinions.
Shadow and Bone would look fantastic on the big screen!
Why it would be a great movie: With its Russian-inspired world, magic system, and the twists and turns, this is one adaptation full of potential. A strong cast would take it to new heights.
Why an adaptation would be tricky: This could easily fall into overuse of CGI. I'd like to see some practical effects where applicable (real locations and creature effects especially). The world building is a MUST; no infodumps, let the history of the Grisha unfold naturally.
Middle grade books deserve adaptations, too. Wolf Hollow would be a worthy contender.
Why it would make a great movie: With its small town setting, mystery, and unlikely friendship between a young girl and a World War I veteran, this would be heartbreaking yet moving, like the book.
Why an adaptation would be tricky: I'd hate to see the friendship and characters changed to make this a romance. For example, making Annabelle, the narrator, a teenager who falls in love with Toby, the World War I veteran. If the story's not broken, don't do anything to it.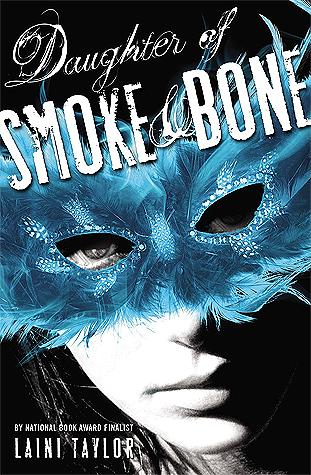 Gosh, I love Daughter of Smoke and Bone.
Why it would make a great movie: Want to talk visual feasts for the eyes? From Prague to Morocco Brimstone's lair to the Caged City, this is a visual person and production designer's dream! The story's compelling and the characters drive everything forward.
Why an adaptation would be tricky: This would need a lot of practical makeup and effects, especially with Brimstone (Heaven help you if you mess him up!), the chimaera, and the seraphim. The script should balance the romance and the tension between the two warring sides. If you put the romance at center stage, this will not bode well for the rest of the movie.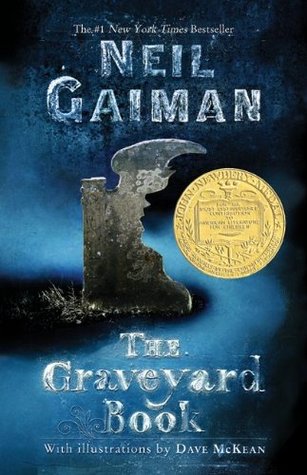 Word on a film for The Graveyard Book, one of my all-time favorites, has been quiet, but Neil Gaiman confirmed that it is happening. *sobs happily*
Why it would make a great movie: A boy raised by ghosts! A graveyard location! A beautiful story of family and love that pulls at heartstrings!
Why an adaptation would be tricky: This project could suffer from heavy chopping of story. Since the book is written as a series of interconnected stories, it's possible that some of Bod's stories could be cut for time.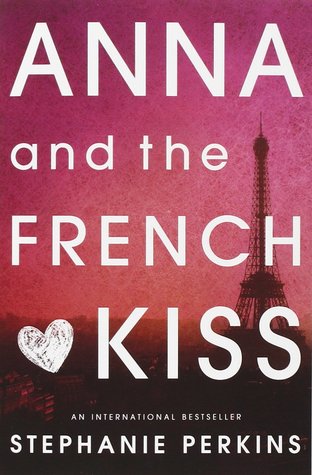 I have mixed feelings about Anna and the French Kiss (yes to Paris boarding school, no to St. Clair), but this would look good on the big screen.
Why it would make a great movie: Location, location, location. Anna's fish out of water feeling could be engaging if it's not over the top.
Why an adaptation would be tricky: While enticing location wise, the success of this romance falls heavily on the two leads. Chemistry is important! Also, if we could take out the fact that St. Clair does what he does, that would be better.
What are some books you'd like to see made into movies? Have some of your favorite books been adapted to film or TV?