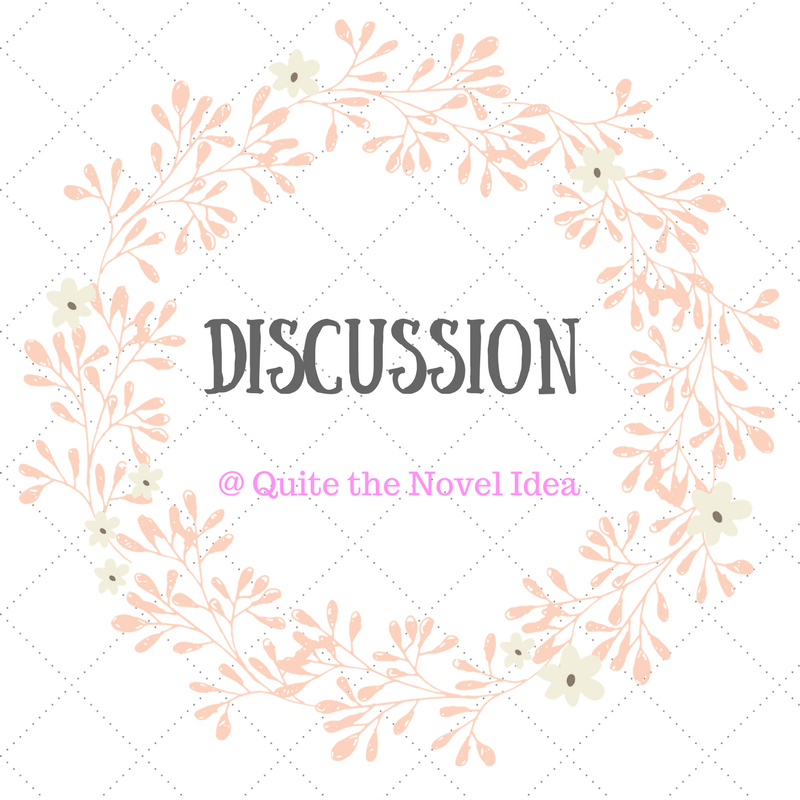 Well, these might not be confessions per se, but more like getting to know me better I guess.  Anyway, here we go:
1-  I speak mostly Spanish in my home.  I'm originally from Puerto Rico, so Spanish is my first language, thus I tend to think in Spanish too.
2 –  When I'm in a car by myself, I listen to an audiobook.  Well, I like to take advantage of all my "down" time to read.
3 –   I mostly listen to music in Spanish. See #1.
4 –  I love cooking and baking.  LOVE it.  Since I have a lot of health issues I like to cook and bake most things from scratch, that way I know what's in my food.
5 –  I'm an organizational freak.  Yes, I have lists, calendars, apps, files… you name it!  With my busy life, I have to be.
6 –  I dislike being late and procrastination.  Again, with a busy life, I avoid the stress of doing things the last minute.
7 –  I have an obsession with paper and writing.  Pretty paper, notebooks, note pads, pens, pencils….
8 –  I don't like to exercise.  Never have, not even as a teenager. That's one of the reasons why I'm overweight.
9 –  I re-read books often, especially when I don't feel like reading anything at all. It always reminds me why I love reading so much.
10 – When I was in school, I used to do all the assigned reading during the summer vacation.  Yes, I've always been a nerd, when other kids begged for toys, I begged for books.
So, what can you tell me about yourself?