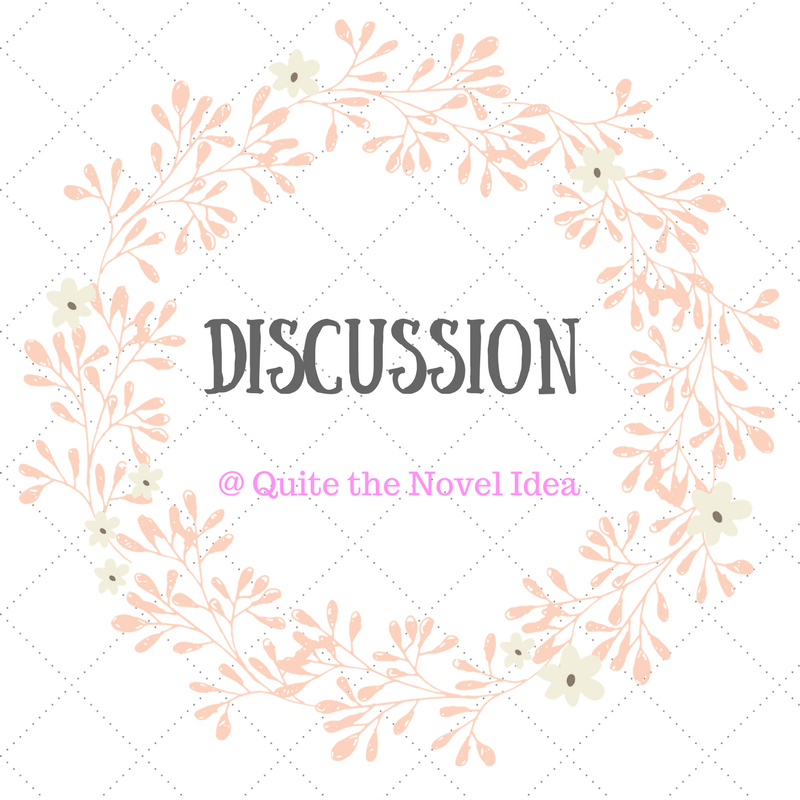 I've been thinking about this topic a lot after Star Wars: The Last Jedi hit theaters and was flooded with split reviews. People either really love it or really hate it. On the more extreme side, I've seen people verbally attack others for not thinking Last Jedi is perfection. Heaven help you if you say online, "I didn't like The Last Jedi". In fact, heaven help you if you don't like something popular. You'll most likely have your intelligence, lineage, and everything else questioned. Yikes.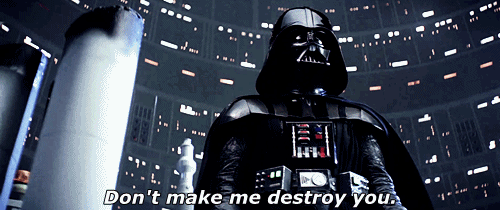 I've always prided myself on not caring when someone doesn't like something I do. Unfortunately, I recently recommended a TV show to a co-worker and she told me she "didn't get what the show was about." I was crushed. But I quickly realized I was being silly.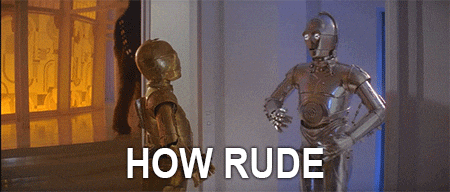 We all can't like the same things. We're allowed to express what didn't work for us. We can be excited about things. And if those expectations aren't meant, we can be disappointed in them. This goes as reviewers and the general public. And don't let anyone dissuade you otherwise.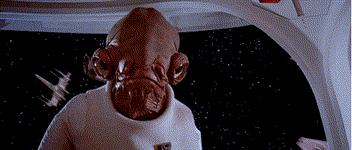 Just because someone doesn't like something you do doesn't mean you can't not like it. Somewhere along the way of talking about different topics, this mindframe sprang up. Many reviewers I've come across have this worded in some manner before their reviews or Best/Worst lists. These are personal opinions, and it's tough when you see someone "question the validity" of a review. Those are the reviewers' thoughts, and they shouldn't have to be guilt-tripped into changing their thoughts, and it's rude when someone says the review got it wrong.
So I confess: I didn't like The Last Jedi. Most of it felt like filler, and all the crucial plot points introduced in the previous film are brushed off for other plot points, which are  then left hanging. These are my thoughts. Agree or disagree, I'm okay with that.