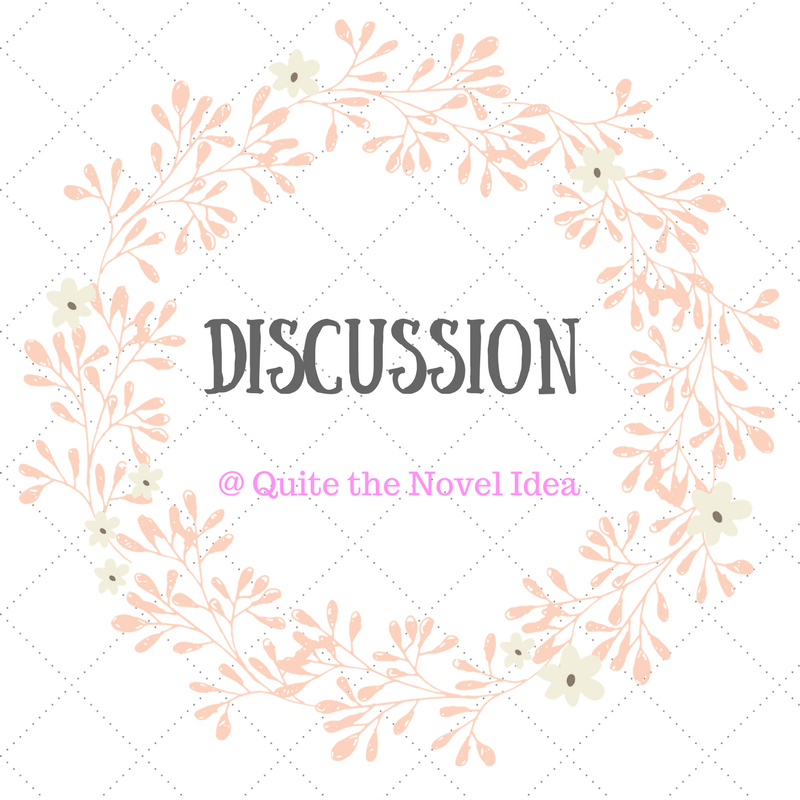 I'm not going to sugar coated, waiting for a sequel can be agonizing.  Think about it, in most instances, it takes years to finish a series.  It is a major time (and often) money investment.  I think it's even worse than waiting for the beginning of a TV series season (breaks between seasons are a few months long) or a series of movies.  Currently, I'm very careful of starting series and even more of continuing them.  I have to truly love a book to continue with a series.  Fortunately, I'm not one of those readers that must finish a series once started.
Sometimes though, it takes forever to get the sequel of a book and others, the next (or final) book is never published, which is even more heartbreaking 🙁  Oh, you need examples? Here's a few:
I really liked The Shattered Court, but it's sequel, The Forbidden Heir is taking forever!  Goodreads says mid-2017 and we're past that now.  The blurb is not even there yet 🙁
Should I stop waiting now?
---
Granted that I don't know much about publishing, but it seems to me that waiting for a book for a year is absolute torture, but doable.  Longer than that? Is awful and  unfair, especially when it's a planned series.  Maybe I should just wait for the whole series to be published before starting the series…
What do you think?  Has this happened to you? Do you have to finish a series once you start?  Do you wait for all the books to be published before you start the series?