Hi there gorgeous people! I'm excited to share with you the cover reveal for Danielle Ellison's new NA novel, Days Like These.  Danielle is not only an author and active member of our YADC group, but also one of the creator of the NOVA Teen Book Festival. Now without further ado, here is the cover: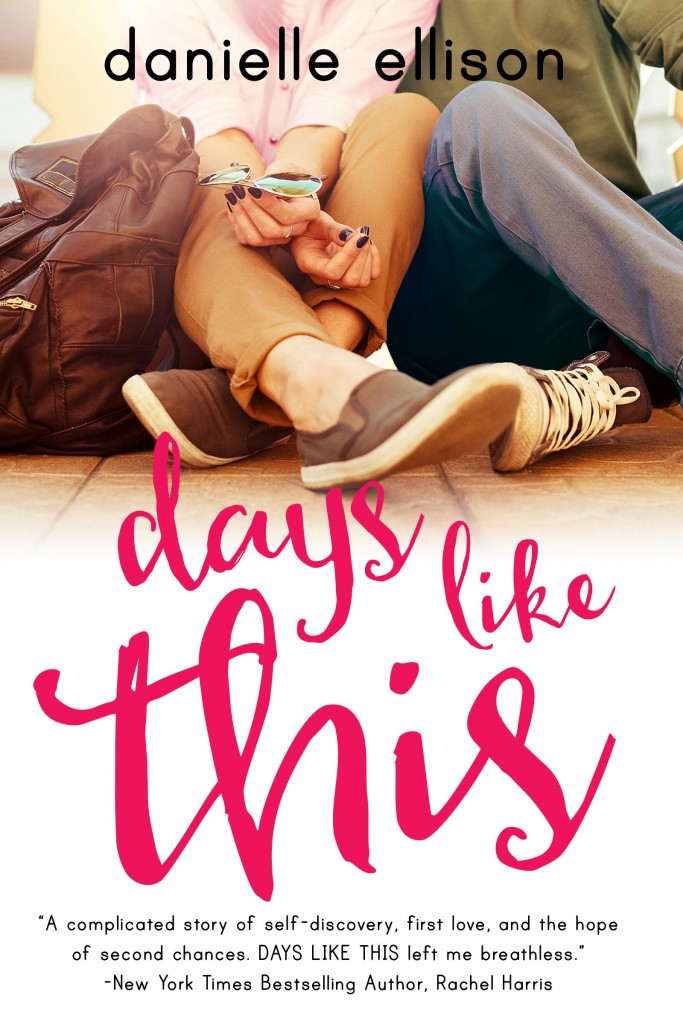 Sometimes the only thing standing between fear and hope is you. 

Almost a year ago, nineteen-year-old Cassie Harlen had a lot to deal with. A stack of college acceptance letters waiting for answers, a proposal from the boy next door, and a mother whose most recent bipolar episode left Cassie hurt and confused. Tired of cleaning up the messes caused by her mother's disorder, of resenting her mother for not being there, and scared of being trapped by an inevitable future—which included marrying Graham Tucker—Cassie did the only thing she could think of to keep from ending up like her mother: she left.

Graham never knew why Cassie walked away. He woke up one morning and she was gone—along with the life that he'd created around her. After eleven months, Graham has a new plan for his future. One that doesn't involve Cassie Harlen.

When Cassie's mom nearly burns down her house, Cassie's forced to return home. Back to a mother she's tried to ignore and the guy she's been unable to forget. Graham doesn't know how he's going to spend the whole summer living next door to the person who broke his heart without letting those old feelings push through to the surface.

Neither does Cassie.
Find it Here:
Goodreads | Amazon | Barnes & Noble | Kobo | Apple | One More Page (signed copies!)
About the Author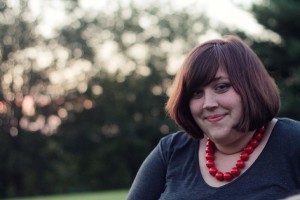 Danielle Ellison spent of her childhood reading instead of learning math. It's probably the reason she can't divide without a calculator and has spent her life seeking the next adventure. It's also probably the reason she's had so many different zip codes and jobs.
When she's not writing, Danielle is usually drinking coffee, fighting her nomadic urges, watching too much TV, or dreaming of the day when she can be British. Danielle is also the author of SALT and STORM, a series about a snarky witch without magic. She has settled in Northern Virginia, for now, but you can always find her on twitter @DanielleEWrites.
Website | Twitter|  Instagram|  Tumblr | Facebook