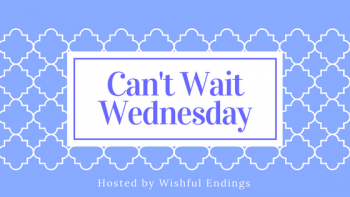 Can't Wait Wednesday is a weekly feature hosted by Wishful Endings, where we get the opportunity to talk about upcoming books we're excited for. It's inspired by Waiting on Wednesday, hosted by Breaking the Spine.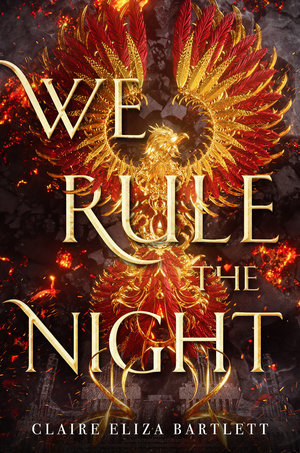 We Rule the Night
by
Claire Eliza Bartlett
Pages:
400
Published on
April 2, 2019
by
Little
,
Brown Books for Young Readers
Goodreads
Seventeen-year-old Revna is a factory worker, manufacturing war machines for the Union of the North. When she's caught using illegal magic, she fears being branded a traitor and imprisoned. Meanwhile, on the front lines, Linné defied her father, a Union general, and disguised herself as a boy to join the army. They're both offered a reprieve from punishment if they use their magic in a special women's military flight unit and undertake terrifying, deadly missions under cover of darkness. Revna and Linné can hardly stand to be in the same cockpit, but if they can't fly together, and if they can't find a way to fly well, the enemy's superior firepower will destroy them--if they don't destroy each other first.
Why I'm Waiting: Alternate history with heroines who don't like each other but go on death-defying missions? Sign me up for this one!
What book are you waiting for?