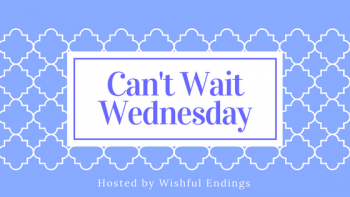 Can't Wait Wednesday is a weekly feature hosted by Wishful Endings, where we get the opportunity to talk about upcoming books we're excited for. It's inspired by Waiting on Wednesday, hosted by Breaking the Spine.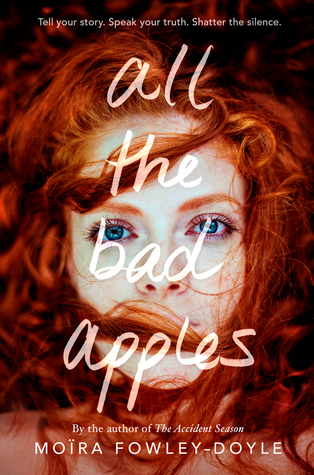 All the Bad Apples
by
Moïra Fowley-Doyle
Pages:
320
Published on
August 27, 2019
by
Kathy Dawson Books
Goodreads
Also by this author:
All the Bad Apples
The day after the funeral all our mourning clothes hung out on the line like sleeping bats. 'This will be really embarrassing,' I kept saying to my family, 'when she shows up at the door in a week or two.'

When Deena's wild and mysterious sister Mandy disappears - presumed dead - her family are heartbroken. But Mandy has always been troubled. It's just another bad thing to happen to Deena's family. Only Deena refuses to believe it's true.

And then the letters start arriving. Letters from Mandy, claiming that their family's blighted history is not just bad luck or bad decisions - but a curse, handed down through the generations. Mandy has gone in search of the curse's roots, and now Deena must find her. What they find will heal their family's rotten past - or rip it apart forever.
Why I'm Waiting: The title drew me in first. The cover is unnervingly lovely. The plot roped me in and now I must read this.
What book are you waiting for?