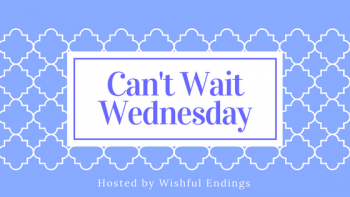 Can't Wait Wednesday is a weekly feature hosted by Wishful Endings, where we get the opportunity to talk about upcoming books we're excited for. It's inspired by Waiting on Wednesday, hosted by Breaking the Spine.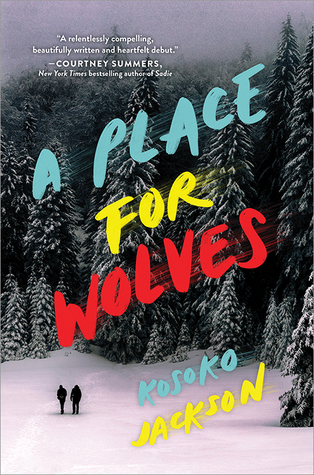 A Place For Wolves
by
Kosoko Jackson
Pages:
309
Published on
April 2, 2019
by
Sourcebooks Fire
Goodreads
Aristotle and Dante Discover the Secrets of the Universe meets Code Name Verity in this extraordinary thriller from a breakout #ownvoices author

James Mills is used to being in different countries – Egypt, Russia, Kenya – he's had some tense experiences in all of these foreign landscapes, thanks to his parents' jobs. But this time is different. Now that his sister is in college, he's stuck in a country he hates with no one to share the experiences with.

Enter Tomas. Falling for him is unexpected and amazing, and helps James dismiss some of growing dissent bubbling to the surface. But when long running tensions explode, war erupts, and James and Tomas are faced with devastating violence, pain, and cruelty. Separated from their parents, their only hope is to make the treacherous journey to the US Embassy. They can only rely on each other, and they'll have to decide how far they're willing to go – and who they're willing to become – in order to survive.
Why I'm Waiting: The historical setting, the romance, the intrigue. written by an Own Voices author. I am so looking forward to this novel.
What book are you waiting for?