I've always been a hopeless romantic. I wear my heart on my sleeve and when I like something, it's always very passionately. So it's no surprise that love stories are my favorite. In honor of Valentine's Day, I'm going to talk (nee gush) over some of my favorite love stories and why I like them so much. I tried to do a mix of YA and adult, but as you can see, YA won. 🙂
You Can't Hurry Love (Slow Burn Romance)
Samantha Shannon has written a fast-paced, dynamic series with a dash of romance. Paige and Warden of The Bone Season series have this really intriguing slow burn going.
One of the saving graces for Frostblood was the slow, steady love that develops between Arcus and Ruby. Goodness!
I Knew I Loved You (Instalove I Actually Liked)
For someone who prefers love to happen naturally, I was not quite immune to the instalove that happens in The Sun is Also a Star and An Enchantment of Ravens.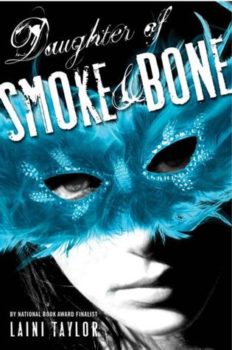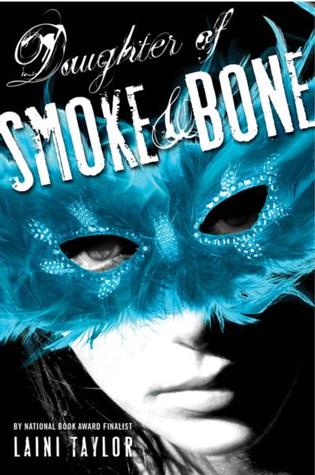 Okay, it's almost a given that DOSAB would make an appearance here because I LOVE THIS BOOK FIERCELY. But…it does have instalove, and it makes me so happy.
Take My Breath Away (Swoony Romance)
Ooooh, Tahereh Mafi knows how to write a swoony, toe-curling romance. And when I say toe-curling, I mean my toes literally curled whilst reading this entire trilogy.
The anticipation! The mystery! The swoon is strong with these novels.
Bitter Sweet Symphony (Love Stories That Made Me Cry)
I'm just going to leave Crooked Kingdom here and go cry in a corner.
Why did it take me so long to get to Aristotle and Dante? This book grabbed my heart from the beginning and refused to let go. Even thinking of the story gets my eyes misty.
And my beloved Guari and Vikram! I'm here for the sword garden, always.
 Can't Help Falling In Love (Hate To Love Romance)
Of course The Wrath and the Dawn duology is here! Where else can you find a soul-satisfying "I hate you but I really want to kiss you too?" love story interwoven with a rich setting and complex characters?
I just adore the utter loathing and obsession that Jude and Cardan from The Cruel Prince have for each other.
Another series I got to late but I'm so glad I did is The Winner's Trilogy. The distrust and plotting between Kestrel and Arin–yikes! Give me more, please!
The Power of Love (Love Stories That Defy the Odds)
I post this not for main characters Rachel and Henry, but for Henry's sister George. She was my favorite character and the one that I rooted for the entire time.
What are some of your favorite love stories? I'm always adding to my TBR pile and would like some titles.