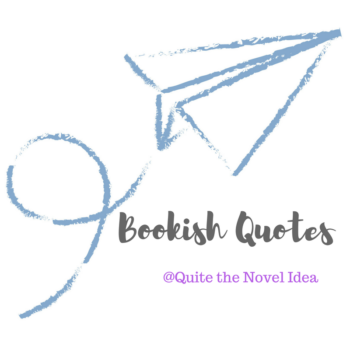 Hello gorgeous readers! Since you know I love to create buttons and graphics for the blog, I decided to try my hand at mixing them with quotes from books I've read.  I'm not a professional, but I hope you like them!
First of is one of the very best love letters ever written, from Jane Austen's Persuasion.
Feel free to swoon right now, go ahead.  I'll wait right here…
Are you back?  Here we go with another one for you: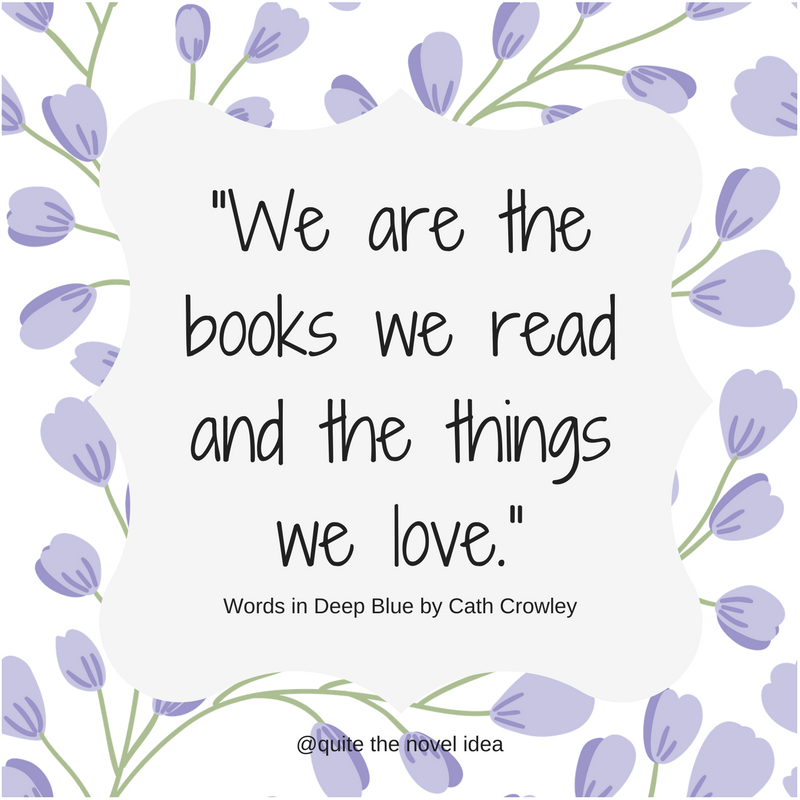 If you haven't read Word in Deep Blue, you should.  The main setting of the story is a bookstore, so what's not to love?
I hope you liked these 🙂