Hello gorgeous readers!  Even being a book blogger finding the next read, the new big thing takes some work.  I thought I would share with you the tools I use to find books to add to my never ending TRB list (for real! It's like over 2K books and counting!)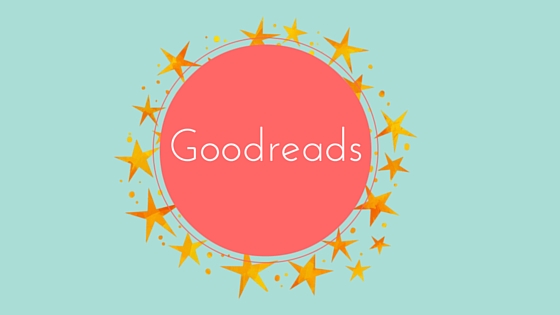 I've  been using Goodreads forever!  I think most bookish people know about it and certainly all book bloggers probably use it.  Not only does it allows me to keep track of my books while, after and before I read them, but it's easy to find your next read here.  Here are some features for find your next read.
Suggestions based on your shelves
Feed from all the friends I follow
Listopia
Groups
Givaways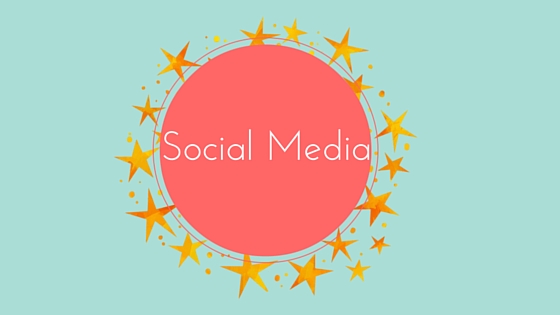 Social Media is an amazing way to find new books!  Twitter,  Instagram, Pinterest, Facebook are full of pictures of what others are reading, cover reveals, pictures of ARCs from events and mail… I always find awesome things on social medial.
When publishers are excited about a book, it shows.  I've gotten emails from publishers about books that I've been waiting about and also some that I've never heard about and I'm so glad I did 🙂
Yep.  My name is Liza and I read blogs.  Well, I can't tell you how much many books I read or add to my TBR list because you guys read them AND love them.  It's good to know what you guys think about it before I jump head first.
Blogger and non-blogger friends alike have really good suggestions, book they loves and shelves and kindles full of awesome.  Ask them what they're reading or what is their favorite book and they will pitch it to you 🙂  Yes, I'm talking about you guys: Bee, Rachel, YADC peeps, Alyssa, Neryda and Nick!
Let me tell that I can spend hours and hours on both the library or the bookstores looking and browsing and wishing and buying.  Librarians and booksellers are a wealth of information and love to talk books. That's my kind of language.
How do you find your next read? Anything I forgot?