After Liza's fantastic post on this topic last week, I couldn't resist creating my own list! Of course, that means I have to actually choose between the amazing books I've found myself reading about this year…
Levi from Fangirl by Rainbow Rowell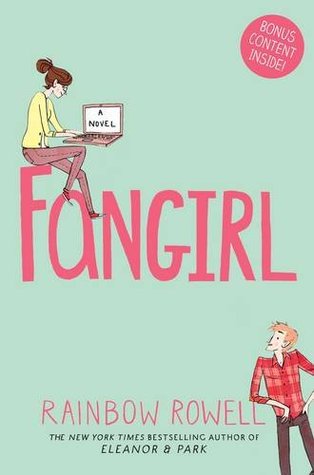 Fangirl is undoubtedly one of my favourite books of the year so far – I just can't seem to stop talking about it! Levi is perfection. Once you meet him, you can't help but fall in love.
Tane from Salt and Storm by Kendall Kulper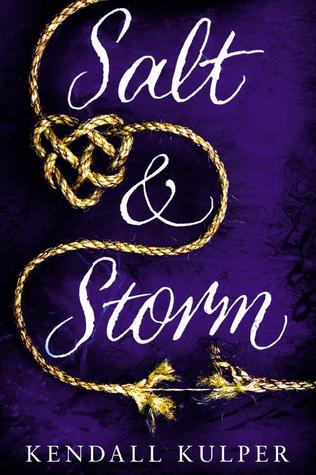 If you've read my review of Kendall Kulper's debut, you'll know that Tane was the highlight of the book for me – he makes reading the book totally worthwhile!
Fox from Take Back the Skies by Lucy Saxon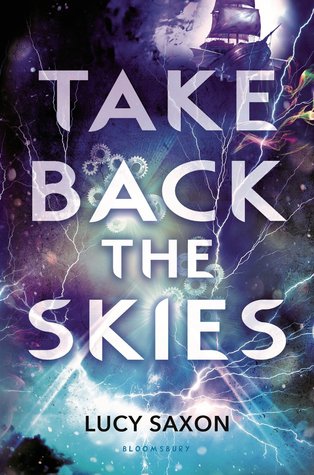 I had a few minor issues with Fox's characterisation in the early parts of this book, but the more you read of Take Back the Skies, the more he grows on you. His romance with Cat is a classic tale of young, starcrossed love, a snapshot of infatuation before reality sets in. I loved it.
Aidan from Salvage by Keren David
Aidan isn't your typical romantic hero, but I think it's important to showcase just how different the characters we love in YA can be. Aidan has a lot of flaws and he can't always be forgiven for them, but he's got a good heart and realizes that he can't work through his issues alone. Salvage is an off-the-beaten-track read but I really hope more people pick it up, because it's just so brilliant.
However, the award for best writer of male characters in 2014 has to go to Stephanie Perkins. I read all three of her books this year and they are fabulous.
Étienne captured my heart and he'll always be my favourite. Cricket is awkward, adorable and so genuine. And of course, we all know that Josh has always been hero material, finally getting his chance to shine in Isla and the Happily Ever After.
What do you think? Do you have any favourite male characters you've read about this year? Share with us in the comments and on Twitter!
Latest posts by ariannebookblogger
(see all)