Hi there gorgeous people! Welcome to this year's The Best Book I Ever Read, I can't believe that this is the third year.
This feature was inspired by Food Network's "The Best Thing I Ever Ate" where chefs and restaurant owners explain the best they've ever ate from a certain type of food. Each week we will feature a group of bloggers and other book lovers that will give you their choice of the Best Book they've ever read in a certain category. I hope you get a lot of recommendations and that you comment with your own recommendations  🙂
Today's category is New Adult! 
Liza
Wait for You by J. Lynn
Summer series by C.J. Duggan
Some of my favorite NA are listed by other awesome like minded people below (such as Easy, The Deal and Maybe Someday), but I can say that some of my favorite remain Wait for You by J. Lynn (Jennifer Armentrout) because Cam remains one of my favorite male characters ever. He's so patient that he's almost a saint, plus he bakes!  The Summer series by C.J. Duggan takes place in Australia during the 80s and it follows a group of friends as they fall in love, each book is unique and I really loved it (especially book #3).
Rachel
In Search of Sam by Kristin Butcher
Cooper Bartholomew is Dead by Rebecca James
Maybe Someday by Colleen Hoover
I don't tend to read a tonne of NA books a lot myself, but these are my favourite ones. Maybe Someday is a more of the 'typical' NA contemporary romance with one of the most swoonworthy romance I've ever read. Cooper Bartholomew is Dead is part-mystery, part-romance. The writing style is just so perfect for the book (told in multi-POV and past/present). The romance is almost one of the most realistic, down-to-earth relationships I've read about. In Search of Sam is an underhyped, but gorgeous, coming of age-esque story. It's contemporary, without romance, and is a story about a girl trying to deal with the death of her father. It's beautiful. (Oh, and it says it a sequel but I read it as a standalone and it's fine).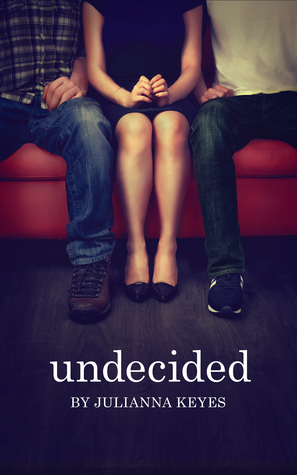 Undecided by Julianna Keyes
This was a recent read for me and I LOVED it! I adored Keyes' adult novels Time Served and In Her Defense, so I had a feeling that I would enjoy her first NA novel. Contrary to what the cover and title might tell you, there is NO love triangle in this book! Not a hint! Both are very misleading.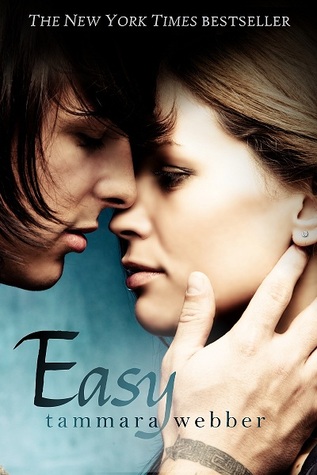 Easy by Tamara Weber
Easy made me feel all the feels! It's one of those NA novels that's not only romantic (hello, Lucas! <3 <3), but also has a great approach to dealing with feminism and sexual assault. I haven't read any NA book since that has been able to handle rape in such a tactful way.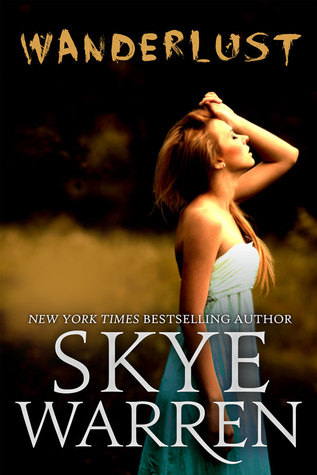 Wanderlust by Skye Warren
I really enjoyed this story, though I don't think it is a typical new adult story. It has quite the dark and physiological thriller storyline. The "hero" in this story is not a good guy and no one would ever consider him a good guy. Evie is an interesting character and I loved spending time with her. This book is not for the faint of heart.
The Deal by Elle Kennedy
I'm normally not really a fan of NA, but the absolute exception for me is The Deal by Elle Kennedy, along with its sequels. It's funny, it's sexy, it's witty, and filled with hilarious banter. Definitely one of those books that'll always make you feel better!
Do you read NA books?  Why or Why not?  What are your favorites? Have you read these?