This week long event is hosted by Rachel of Fiktshun, Jaime of Two Chicks on Books,  Mindy of Magical Urban Fantasy Reads, and Bridget of Dark Faerie Tal
Crooked Kingdom by Leigh Bardugo – Well, Crooked Kingdom has three amazing couples, but I'm going here with the most complex one of them all: Kaz and Inej.  Why? Because it's so hard for the both to express feeling, love, and most of all physical contact that I can't help but want them to be together and make it work.
Lady Prudence Alessandra Maccon Akeldama  and Quesnel Lafoux from Imprudence by Gail Carriger – I have been remiss in reviewing this amazing companion series to Carriger's Parasol Protectorate, but let me assure you is just as good.  Rue and Lafoux make such a cute couple and I'm eager to read the next book.
Cat and Griffin from A Promise of Fire by Amanda Bouchet-  Enemies turned friends, turned lovers, the banter of these two is precious and their relationship SO hot.
Backthorn and Grim from Den of Wolves by Juliet Marillier – During the previous books Blackthorn and Grim become good friends and we see a hint to what might be.  In the conclusion of the series, we finally see their friendship and protectiveness for each other turn into something more precious.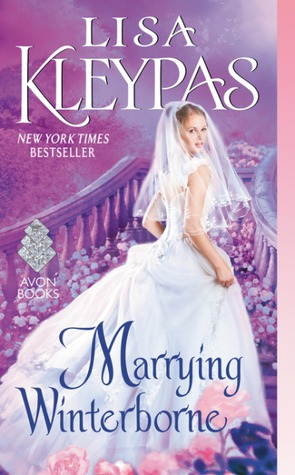 Helen and Rhys from Marrying Winterborne by Lisa Kleypas – This is one of the best couples ever!  They bring forth their best qualities, and they battle a lot of prejudice and more just to be together.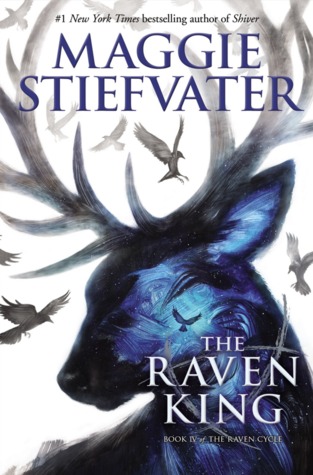 Blue and Gansey from The Raven King by Maggie Stiefvater – Well, shoot!  I love these characters (and not only these but the whole crew!)  and I read four books to get to a kiss 🙂
Simon and Blue from Simon vs. the Homo Sapiens Agenda by Becky Albertalli – Because they're so stinking cute and because Bee will kill me if I don't add them to this list 🙂
Eve and Roarke from Naked in Death by J.D. Robb – WOW. I've only read the first two books of the series (there's a gazillion books), but this is a couple to remember.  Two damage individuals that make themselves whole.
Aislin and Moros from Fated by Sarah Fine – My favorite couple of the series.  Moros is fascinating and his connection and the sacrifice they make for each other is incredible.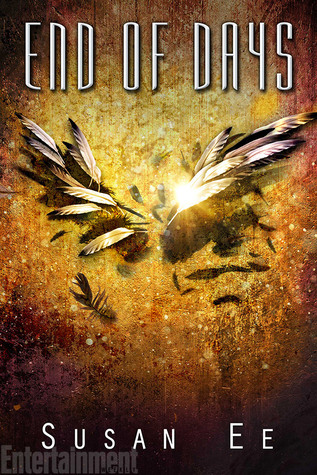 Penryn and Raffe from End of Days by Susan Ee – Finally!  It seems like I waited for this book forever! I hoped and I hoped and it was all good.

This giveaway is for any ONE book published in 2016. The giveaway is International as long as The Book Depository delivers to you. I will send the prize from TBD or Amazon, depending on where the winner lives. For all other rules, please see the Policies page.
a Rafflecopter giveaway