Liza
My name is Elizabeth and I was born and raised in Puerto Rico.  Yes, you guessed right, my first language is Spanish.  I have been living in the United States for over 22 years, since the Love of My Life joined the military (so don't worry I am fully bilingual by now.)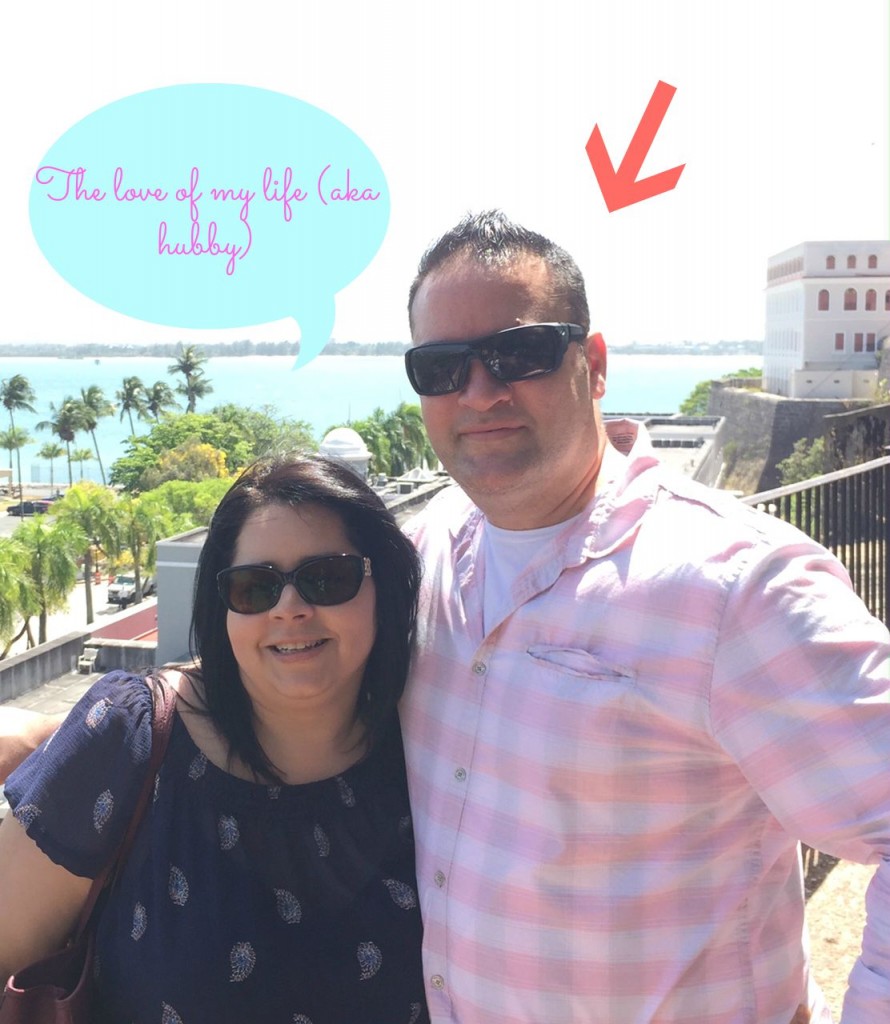 We have three wonderful boys:
A – is in his third year of college
B – is a senior in high school 
C – is in seventh grade 
Yes, my children's names actually start with one of the first three letter of the alphabet, and I refer to them by A, B and C in my blog.
I do work full-time doing something that I also love, related to Health Information Management.  I have a busy life… but I still find time to read (who need to sleep, right?)

Besides working, being a mom of three, a wife, reading and keeping up with the blog, I also love to bake and entertain. 
I also enjoy scrapbooking type of crafts, mainly bookmarks and greeting cards. See?
Meet Cooky and Candi!  Cooky is a Yorkie and she's two years old.  Candi just turned one year in January (2017), she's a morkie and very playful.
Want to Find Me?
Email – readingwabc(at)gmail(dot)com
Goodreads – 584 friends
Pinterest – 1,290 followers
Instagram – 445
Facebook (personal)
Do you want to review here?  Send us an email or fill out this Contact form!
Save