Update – Bee, Rachel and I decided to merge our blogs and become Quite the Novel Idea on January 18, 2016!!  We welcomed Leah to the blog in April, 2017.

I created Reading with ABC  in May of 2011 to have a place to share one of the biggest passions in life (besides my family and my work) – reading.  I have always loved reading.  Yes, I was the kind of girl that read all the time, the kind to teenager that read all summer, and the kind of adult that still finds time to read and talk about it.
I  re-discovered Young Adult literature and I have been reading mostly YA and following YA blogs for a while.  Since my husband went to Iraq in 2009 I found refuge in reading and I fell in love again with YA.
I hope you like my blog and that you too find your passion.
Liza
My name is Elizabeth and I was born and raised in Puerto Rico.  Yes, you guessed right, my first language is Spanish.  I have been living in the United States for over 22 years, since the Love of My Life joined the military (so don't worry I am fully bilingual by now.)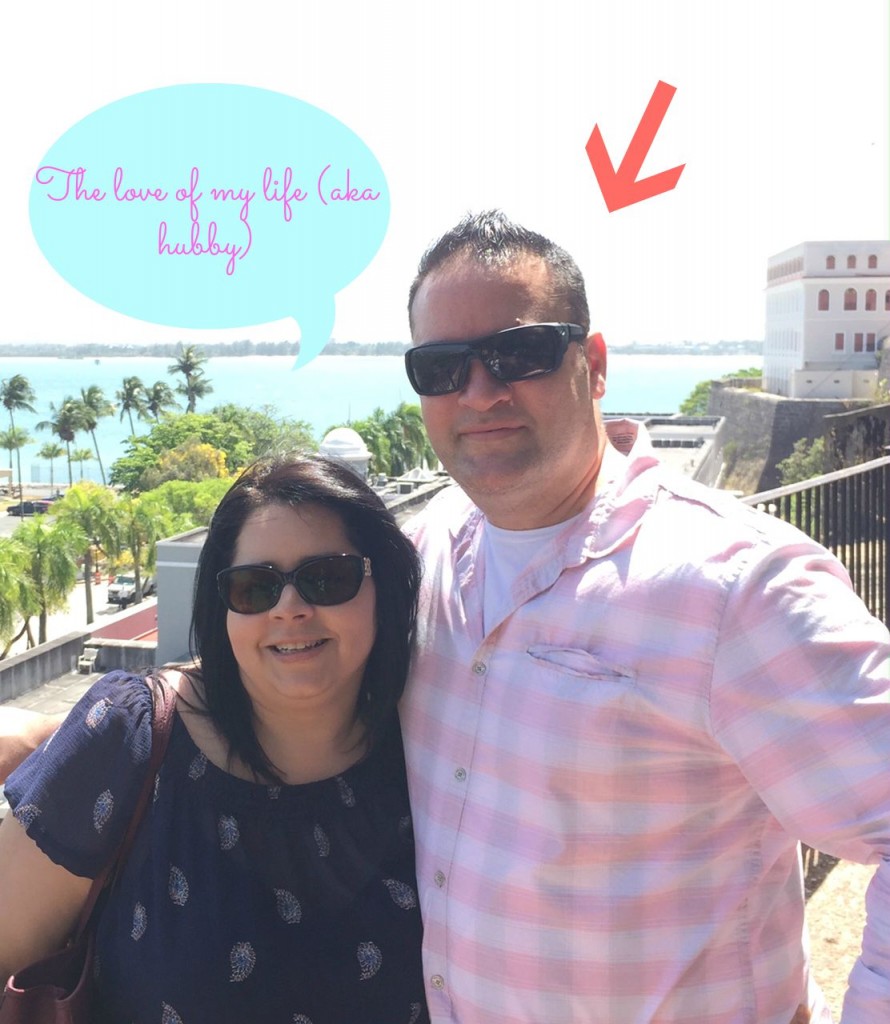 We have three wonderful boys:
A – is in his third year of college
B – is a senior in high school 
C – is in seventh grade 
Yes, my children's names actually start with one of the first three letter of the alphabet, and I refer to them by A, B and C in my blog.
I do work full-time doing something that I also love, related to Health Information Management.  I have a busy life… but I still find time to read (who need to sleep, right?)

Besides working, being a mom of three, a wife, reading and keeping up with the blog, I also love to bake and entertain. 
I also enjoy scrapbooking type of crafts, mainly bookmarks and greeting cards. See?
Meet Cooky and Candi!  Cooky is a Yorkie and she's two years old.  Candi just turned one year in January (2017), she's a morkie and very playful.
Want to Find Me?
Email – readingwabc(at)gmail(dot)com
Goodreads – 584 friends
Pinterest – 1,290 followers
Instagram – 445
Facebook (personal) 

Stats and Subscribers
Just so you have an idea of our overall traffic and followers 🙂
1,531 Bloglovin' followers
1,458 Facebook Likes
5,107 Twitter followers (Liza – 3,538; Bee – 1,569)
Average of 3,500 pageviews per month
About 2,000 Unique pageviews
Email subscribers – 286
Last updated  October 2017